SCHAS has been offering services to seniors since 1970 and still going strong!  
SCHAS KNOX HAS A NEW ADDRESS! Click the Contact Us Link for more information.
SCHAS Receives National Award for SCHAS Out Shopping Program
Click SCHAS Out Shopping Link for Info.
---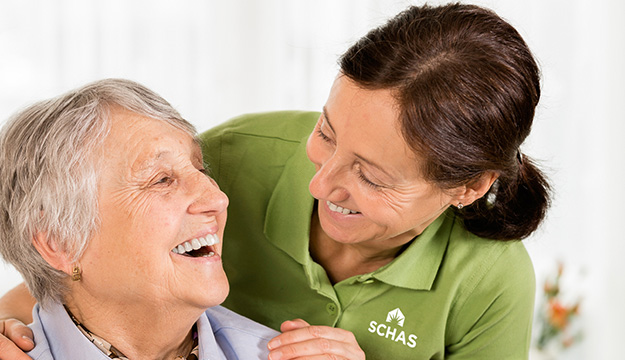 Why Choose SCHAS?
Click here for more info
Getting Started
Click here for more info
Affordability Options
Click here for more info
Veterans
Click here for more info
24-Hour Care
Click here for more info
Respite Care
Click here for more info
Senior Citizens Home Assistance Service is the oldest in-home care agency in the area.
Our caregivers pass extensive background checks, are bonded and insured for your peace of mind.
Each SCHAS caregiver goes through intense training before they begin providing care,
and continue to receive additional instructional training at monthly in-services.
Email or call today and let us help your family with what we do best.
Email us at info@schas.org
Our Mission: 
Improving the quality of life for the elderly, persons with disabilities, and their caregivers by providing accessible care and supportive services through compassionate personnel.
Our Partners and Collaborations
Since our inception in 1970, we have worked hard to establish partnerships and will continue to look for more opportunities to create partnerships and to lead or support collective efforts.
Partnerships and collaborations between SCHAS and other entities help to complete our mission and improve the lives of those we serve.
A Visit With A SCHAS Client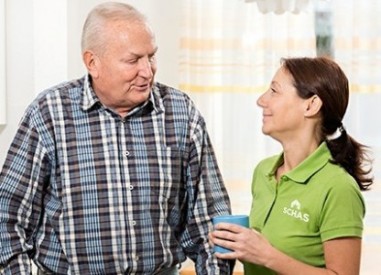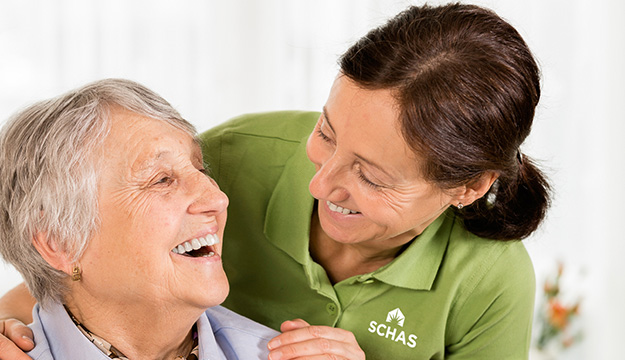 Serving East Tennessee Since 1970. © Copyright Senior Citizens Home Assistance Services, Inc. All rights reserved 2022.