Sevier County
SCHAS opened the Sevier County office in 1988.  Today SCHAS Sevier gives stressed out family caregivers the opportunity to return family life to a more normal state . Our caregivers take away the worry that Mom and Dad aren't taking their medications, or making it to their Doctor appointments. Children can rest assured that their parents are living in a clean and safe environment, happy and at home.
For SCHAS' fiscal year July 1, 2020 – June 30, 2021, Sevier served 123 clients and provided 10,591.25 hours of care giving services.
Sevier County:
Phone: 865-453-6853      Fax:  865-453-9385
Click here to request more information about SCHAS services in Sevier County.
Click here to make a donation and help provide services to seniors in Sevier County.
Anna Shankle
SCHAS Sevier Director
THANK YOU TO THE FOLLOWING 2021 SUPPORTERS OF THIS COUNTY:
DIAMOND LEVEL – $1,000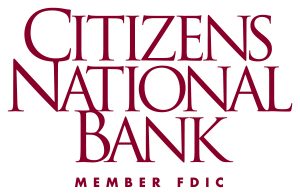 Norton Creek Park – Earl and Margit Worsham
GOLD LEVEL – $500

SILVER LEVEL – $250
DEVON McKENZIE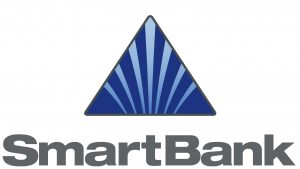 BRONZE LEVEL – $100
THE INN AT THE CHRISTMAS PLACE
REP. RICHARD & ANN MONTGOMERY
SMOKY MOUNTAIN WINERY
SWAGGERTY SAUSAGE COMPANY
LEONARD WARING