Knox County
1970, Senior Citizens Home Assistance Service, Inc. was established as a 501(c)3 non-profit agency. Today the Knox County office of SCHAS serves as corporate headquarters for the 18 counties we serve. 
For SCHAS' fiscal year July 1, 2020 – June 30, 2021, Knox served 776 clients and provided 43,385.50 hours of care giving services.
Knox County :
Phone:   865-523-2920  Toll Free:  1-866-781-7095
Fax:  865-637-3817
Click here for more information about SCHAS services
Click here to make a donation and help provide care to seniors in Knox County.
Contact us by email:
Location and Mailing Address:
SCHAS
7121 Regal Lane, Suite 100
Knoxville, TN 37918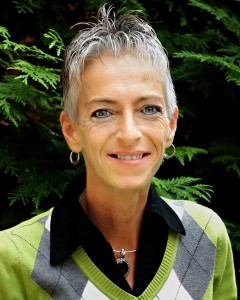 Sharon Russell
SCHAS Knox County Director
For Driving Directions Click On Map Below, then enter your address: