Knox County
1970, Senior Citizens Home Assistance Service, Inc. was established as a 501(c)3 non-profit agency. Today the Knox County office of SCHAS serves as corporate headquarters for the 21 counties we serve. Over the last year, SCHAS Knox County Caregivers provided over 79,000 hours of service to our clients.
Knox County :
Phone:   865-523-2920  Toll Free:  1-866-781-7095
Fax:  865-637-3817
Click here for more information about SCHAS services.
Contact us by email:
Location and Mailing Address:
SCHAS
215 Bearden Place
Knoxville, TN 37917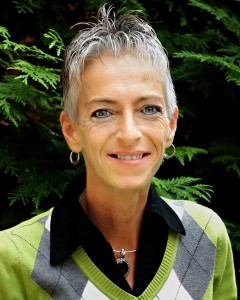 Sharon Russell
SCHAS Knox County Director
For Driving Directions Click On Map Below: