Jefferson County
SCHAS began serving Jefferson County in 1988.  In 2013, Jefferson SCHAS was second only to our corporate office in hours of service provided to clients.  If you are looking for a reliable team to take care of your loved one call the Jefferson SCHAS office.  Jefferson's office is located in our regional office, along with Grainger and Cocke County SCHAS offices.
For SCHAS' fiscal year July 1, 2017 – June 30, 2018,  Jefferson served 124 clients and provided 15,371 hours of care giving services.
Jefferson County:
Phone: 865-940-1545 or 1546   Fax 865-940-1547
Click here for more information on SCHAS services in Jefferson County.
Location and Mailing Address:
Senior Citizens Home Assistance Service, Inc.
428 E. Meeting St.
Dandridge, TN 37725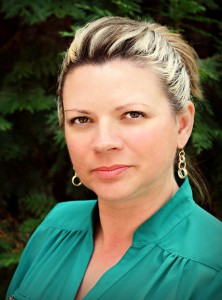 Sherry Starnes
SCHAS Jefferson/Cocke/Grainger
County Director
For Driving Directions Click On Map Below: