Claiborne County
SCHAS has been providing high quality, dependable care to clients in Claiborne County since 1991.  
For SCHAS' fiscal year July 1, 2017- June 30, 2018, Claiborne County served 101 clients and provided 16,258.50 hours of care giving services.
Claiborne County:
Phone:  423-626-0087         Fax:  423-626-9344
Click here to contact us for further information about SCHAS services in Claiborne County.
Location and Mailing Address:
SCHAS Claiborne's office is located in Cedar Point Living  which is owned and operated by SCHAS.
Senior Citizens Home Assistance Service, Inc.  (SCHAS)
1913 Cedar Drive
Tazewell, TN 37879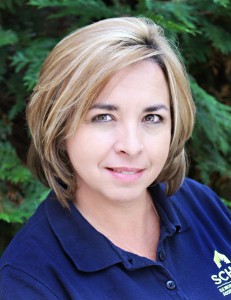 Kim Partin
SCHAS Claiborne County Director
For Driving Directions Click On Map Below: