Blount County
Senior Citizens Home Assistance Service, Inc. began offering services in Blount County in 1986. In the past year SCHAS provided clients in Blount County with 2,619 hours of assistance.  140 clients were able to stay in their homes because of assistance provided by SCHAS caregivers, improving their lives and the lives of their families.
Blount County:
Phone:  865-983-4710    Fax:   865-983-4438
Click here to contact us for more information about SCHAS in Blount County.
Location and Mailing address:
Senior Citizens Home Assistance Service, Inc.  (SCHAS)
301 Ellis Avenue, Ste. A
Maryville, TN 37804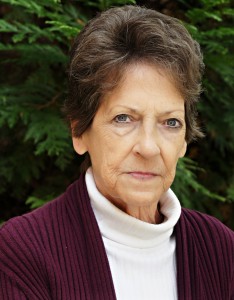 Judy Timbs
SCHAS Blount County Director
For Driving Directions Click On Map Below: