Blount County
Senior Citizens Home Assistance Service, Inc. began offering services in Blount County in 1986. 
For SCHAS' fiscal year July 1, 2017- June 30, 2018, Blount County served 238 clients and provided 27,783 hours of care giving services.   
Blount County:
Phone:  865-983-4710    Fax:   865-983-4438
Click here to contact us for more information about SCHAS in Blount County.
Location and Mailing address:
Senior Citizens Home Assistance Service, Inc.  (SCHAS)
301 Ellis Avenue, Ste. A
Maryville, TN 37804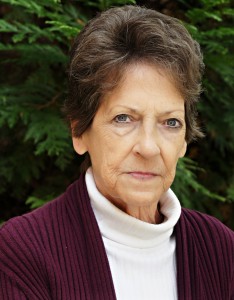 Judy Timbs
SCHAS Blount County Director
For Driving Directions Click On Map Below: