Blount County
Senior Citizens Home Assistance Service, Inc. began offering services in Blount County in 1986. Clients receive the care they require to be able to stay in a home-like setting. Family members can rest assured that their loved one is receiving the best of care, attention, and companionship while they fulfill their personal daily responsibilities.
For SCHAS' fiscal year July 1, 2018- June 30, 2019, Blount County served 187 clients and provided 23,917.25 hours of care giving services.   
Blount County:
Phone:  865-983-4710    Fax:   865-983-4438
Click here to contact us for more information about SCHAS in Blount County.
Location and Mailing address:
Senior Citizens Home Assistance Service, Inc.  (SCHAS)
301 Ellis Avenue, Ste. A
Maryville, TN 37804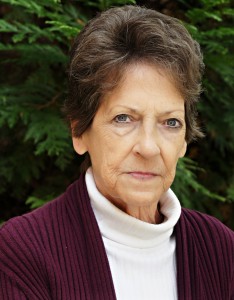 Judy Timbs
SCHAS Blount County Director
For Driving Directions Click On Map Below: