Why Choose SCHAS?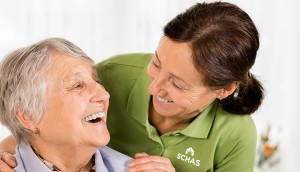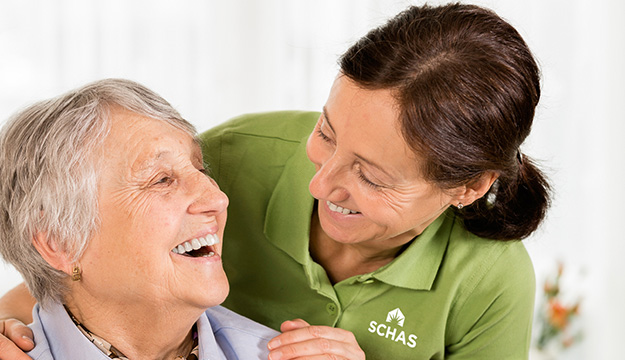 Your commitment to the care of your loved one is beyond question. Circumstances change and no one person can manage care giving all alone. The time may come when you need outside help to maintain the high level of quality care that you desire for your loved one.
When that time comes you want to feel confident that they have the best care and the highest quality of life for as long as possible. You want an established agency; an agency that has deep roots in the community. You want an agency that thoroughly screens and trains the caregivers that will be taking care of your loved one. You want an agency that cares as much about the quality of care your loved one receives as you do. Senior Citizens Home Assistance Service, Inc. is just that type of agency.  We work to make the experience of bringing a caregiver into your home as positive as possible for our clients.
Our caregivers provide the opportunity for our clients to maintain their dignity and independence by providing the services and care they need to remain in a home environment.
After an evaluation at no cost to the client, SCHAS caregivers provide non-medical services unique to each individual's needs. We realize that every situation is different and we offer a solution for every need. Our caregivers are available for part-time, full-time, or temporary respite care in the home, hospital or in an assisted living facility.  SCHAS is where you need us, when you need us.