Aid and Attendance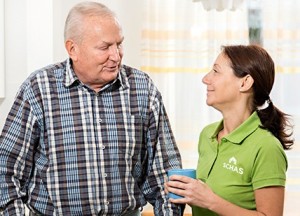 At SCHAS we proudly care for our Veterans, their spouses and surviving spouses every day. Our commitment to their care is just one of the ways we demonstrate appreciation for their service to our country.
1 in 3 seniors in this country is a veteran or surviving spouse of a veteran.
These heroes – our fathers, mothers, spouses, and friends – may be eligible for a unique benefit through the VA called "Pension with Aid and Attendance." This benefit may provide reimbursement funding of up to $27,549 a year to help cover medical expenses, including homecare services. Homecare helps keep loved ones safe and comfortable at home.
Millions of qualifying veterans and families go without Aid and Attendance simply because of not knowing about the benefit and inability to pay for home care. Through our partnership with Veterans Care Coordination, we can assist qualifying veterans and their spouses to apply for and obtain the Aid and Attendance Benefit through the Department of Veterans Affairs.
What makes this partnership unique is the fact that Veterans Care Coordination can offer financial assistance to clients that cannot afford to pay for the up-front, out of pocket expense of home care through their Veterans Appreciation Program.
Who's Eligible?
 Veteran, or surviving spouse of a veteran, who served 90 consecutive days of active duty with at least 1 day during a wartime period …(other war eligibility may be required depending on when you served)
 Veteran/surviving spouse must have non-service connected medical condition which is not related to military service
 Veteran/surviving spouse must require assistance with daily activities, such as bathing, dressing, eating, medication management and personal care
 Veteran/surviving spouse must meet asset requirements based on age and marital (excludes home and car)
Veteran/surviving spouse must meet the Medical Expense-to-Income Ratio:
           Couple:                       $2,120.00 Monthly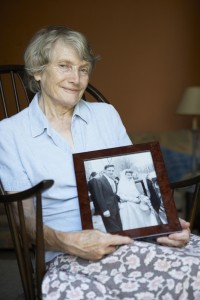 Veteran:                      $1,788.00 Monthly
           Surviving
           Spouse:                      $1,149.00 Monthly
           Healthy Veteran
           with Sick Spouse:     $1,404.00 Monthly
If you think that your loved one or yourself may qualify
for this benefit please contact us at
(865) 523-2920 and ask for Dian Mayfield.
Information from: veteranscarecoordination.com